US Health Testing is determined to create a safe and productive workplace by putting an end to workplace drug abuse.
We help you get your employees drug tested in the nearest lab (5 to 50 miles radius) that meets all your workplace drug testing policies and guidelines. All our labs are SAMHSA and FDA certified, which offers accurate results reducing the probability of false positives.
US Health Testing covers numerous lab drug testing options by allowing you to choose your nearest preferred lab at affordable rates. We provide consistently good service with the primary focus of offering the finest and most market-friendly lab drug testing services satisfying employers and employees. US Health Testing commits to research and keeps track of the market trends on lab drug testing and adopts authorized technologies to provide innovative test portfolios that reflect societal trends. We have around 2500+ labs around the USA that allow you to choose your preferred lab anywhere around 5 to 50 miles near your workplace or residential location.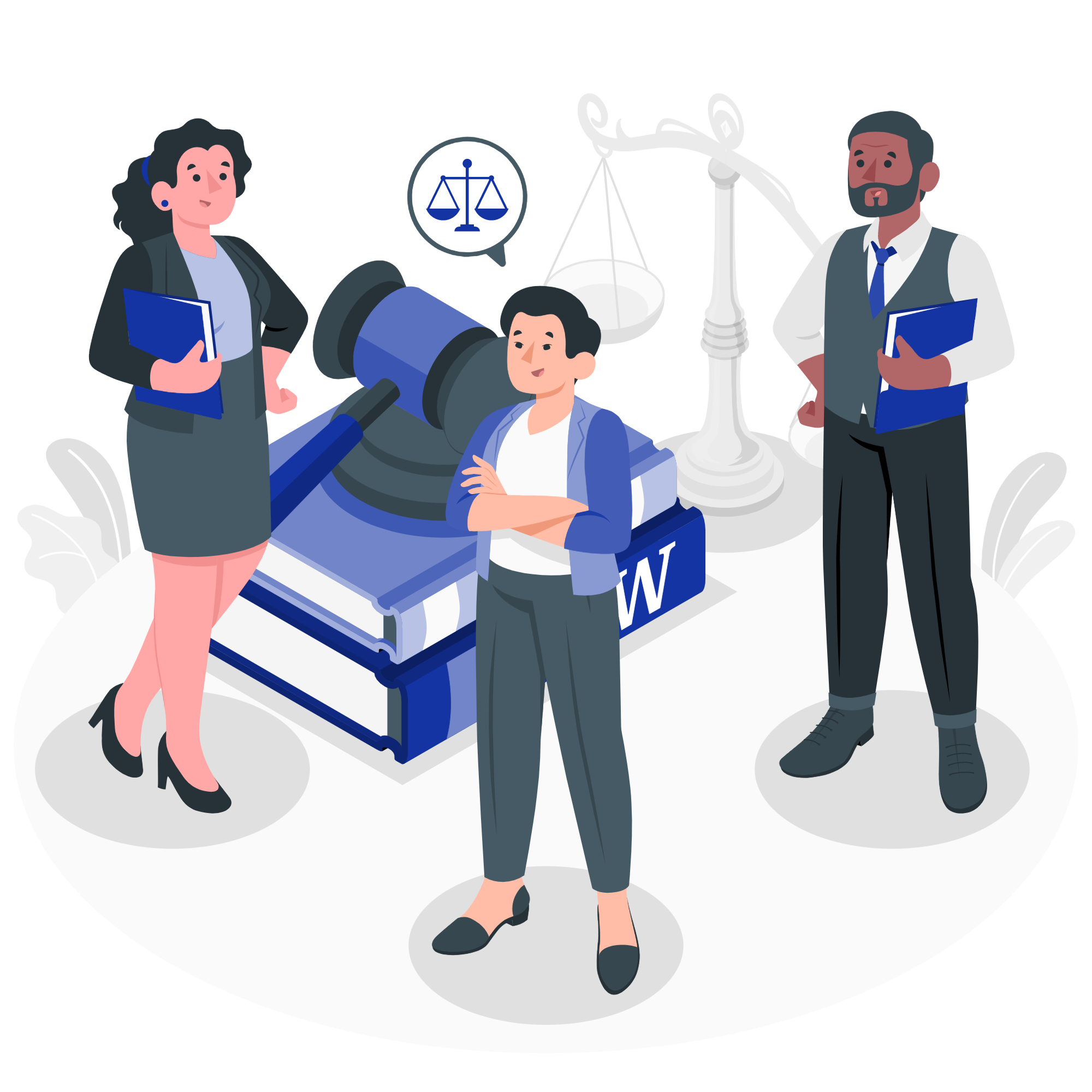 * DOT Urine drug test is the standard drug test conducted on the guidelines of the Department of Transportation (DOT) for all employees working in the transportation sector. A DOT drug test should be conducted and confirmed by a SAMHSA-certified Lab. All positives are confirmed by GC/MS and reviewed by an MRO(Medical Review Officer), a licensed physician specializing in drugs of abuse.
** The ETG Hair Alcohol Test determines if someone consumed alcohol before 3 months. The hair test detection period is 30-90 days depending on the length of the hair follicle. Human head hair grows at a rate of about 1/2 inch per month. It is hard to tamper with the ETG Hair follicle drug test, and it produces accurate results.